EVOLUTION
A gradual process in which something changes into a different and usually more complex or better form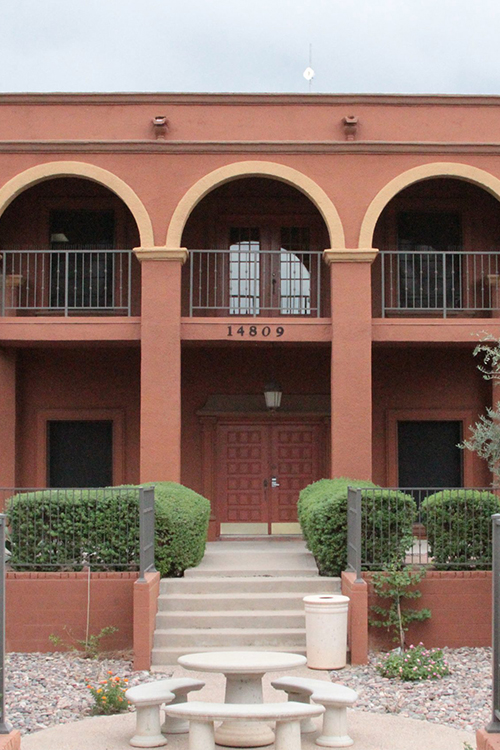 Building careers one professional at a time
Career Evolutions began from an idea born in the midst of the 2008 financial turmoil, and was officially founded early 2009 by Christian and Julie Kaijser who combined their vision, talents and experience to build a client-centered Career Advisory company in Phoenix, Arizona. We have successfully assisted thousands of professionals with their careers, finding new jobs and resumes.
Servicing clients from day one, our EVOLVE methodology and approach was built and formed around the employer hiring needs and candidate profiles. Continuously evolving to reflect the ever-changing needs of the market, we respond to industry highs and lows, economic fluctuations and emerging trends across the business landscape and within the workplace.
Centrally located in Scottsdale, our first office for over a decade was a classic terra cotta beauty. Career Evolutions has seen its share of searches and successful transitions. Today there is a never-ending cycle of clients partnering with us, landing jobs, and returning as employers are looking to hire great candidates. Partner with us!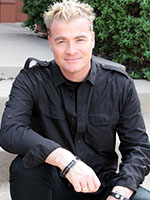 Christian Kaijser
Recruiter/ Career Transition Consultant
Christian finds tremendous joy in helping professionals with their careers and has successfully assisted 100's of clients in the US, Canada, Europe, and Asia with their careers. And, it's a delight to work with senior professionals with backgrounds in Accounting & Finance, Human Resources, Operations, Sales & Marketing, and Technology.
High growth scenarios are typically very challenging for most leaders and he enjoys working together to help take the organization to the next level. His leadership and entrepreneurial background, experience and expertise is from having worked in the Recruitment & Consulting, e-Learning, Healthcare, Technology, Private Equity, Public Accounting, and Training & Development industries.
As a career adviser, Christian tends to disrupt what doesn't work and the pace is fast to quickly address weaknesses in order to achieve a successful outcome. And as a recruiter, he has successfully placed more than a 1,000 professionals in various roles throughout the United States.
Phone: 480.359.5252           Email: christian.kaijser@careerevolutions.net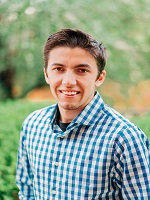 Alex
operations & Recruitment
Phone: 602.345.0013
Email: alex.champa@careerevolutions.net
Jason
Career Transition Consultant
Phone: 623.252.3385
Email: jason@careerevolutions.net