Career Advisory Services
Our career coaching methodology EVOLVE will take you through the many steps of a well-conducted job search.
Building careers one professional at a time is our job, evolving into what that career will be is yours. Job search is an activity-based process and as your Career Management Partner we bring clarification and disruption to what you are already doing, and then coach, guide and equip you to do it better, more focused and more effectively.
We start every client relationship with a FREE consultation to:
assess where you are in your career
learn what you are looking for as a next step in your career
identify what you consider to be working and not working well in your search 
define goals and objectives for your career

share how we can help you on your way toward achieving those goals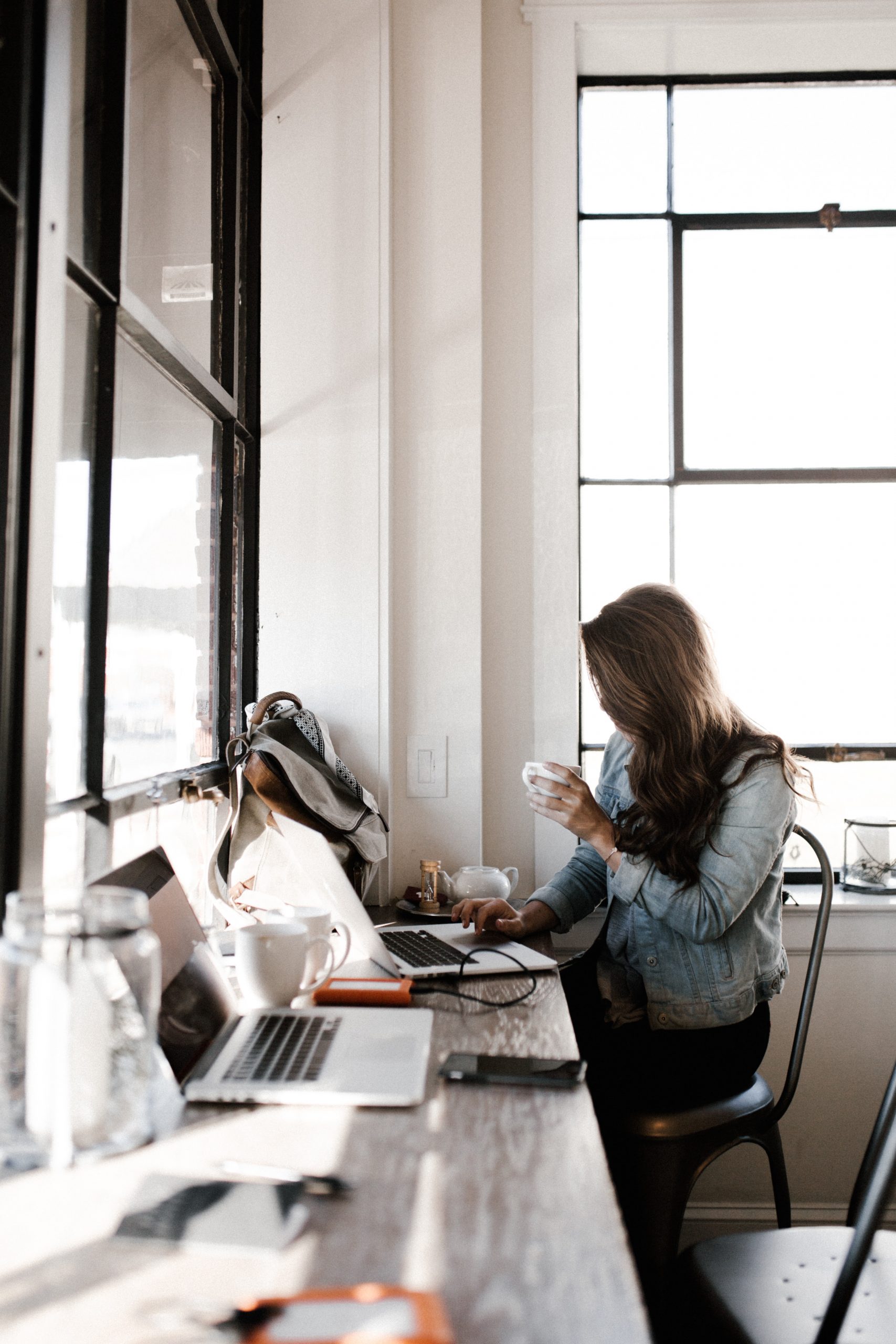 Is the process that drives our career coaching methodology. Whether through documents or interviewing, every element of what we do is purposed to drive your professional evolution into a different and ultimately more complex or better form.