Recruitment
We have done our job when you have the team you need to do yours
We combine proven recruitment experience and expertise with a keen eye for quality when searching for candidates. Our solutions provide increased responsiveness to your changing business demands and can be implemented for strategic initiatives, hiring ramps, or as outsourced recruitment solutions. We utilize recruitment technology, systems, and tools, and recommend and leverage our experience, infrastructure, and partnerships.
By outsourcing key tactical portions of the recruitment process, you can simultaneously:
Return to focus on your operations, staff, duties, and responsibilities r solutions

Elevate hiring metrics such as candidate response rates, interview-to-hire ratios, hiring cycle times, etc.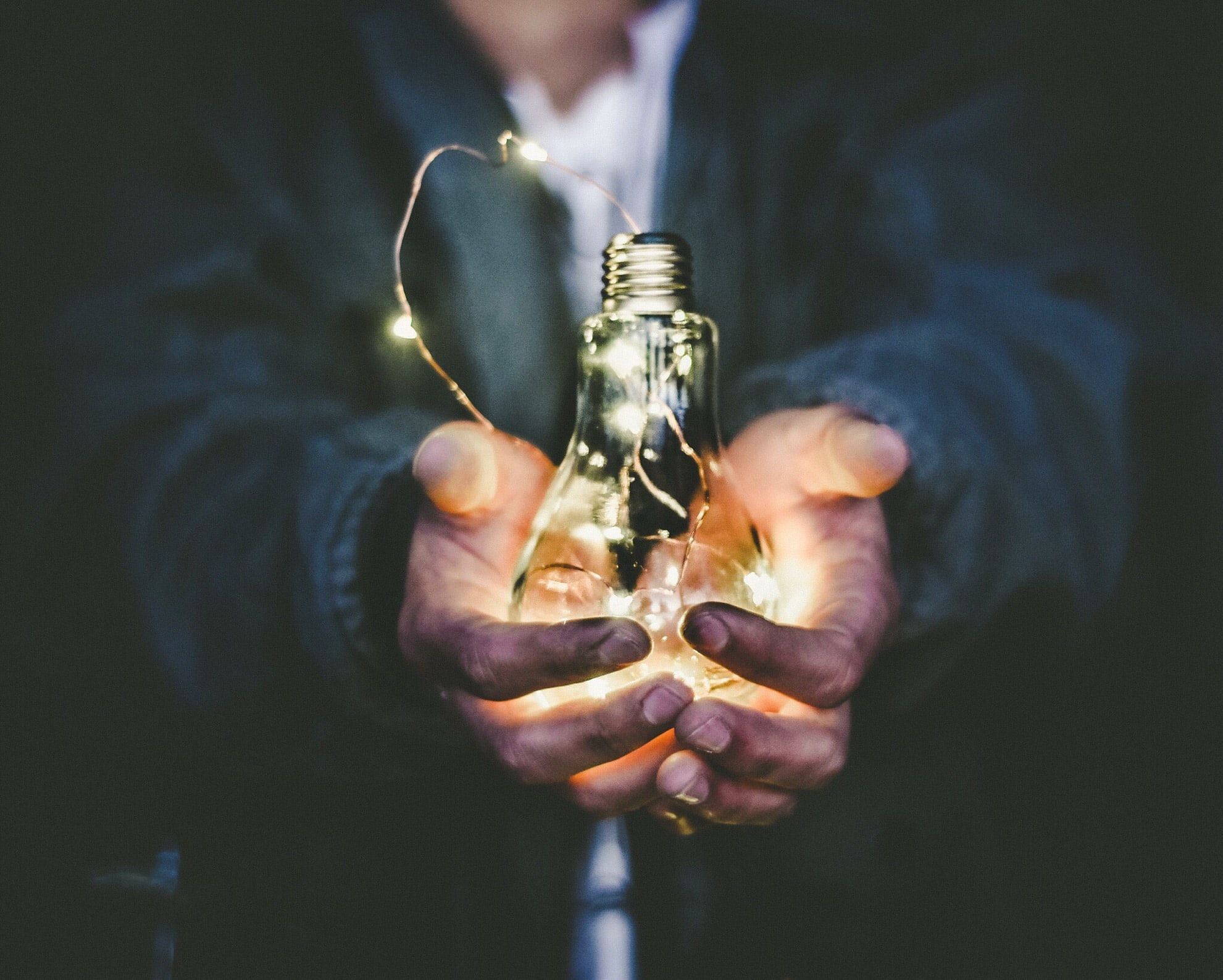 Projects are underway and deadlines are just around the corner. You need a technology professional, and fast. Any IT organization that suddenly finds itself without of a key member of its team – CIO/CTO, VP/DIRECTOR of IT, Sr. Developer, Sr. DBA, Cloud Engineer, Cybersecurity Expert – will feel the stress increase almost immediately.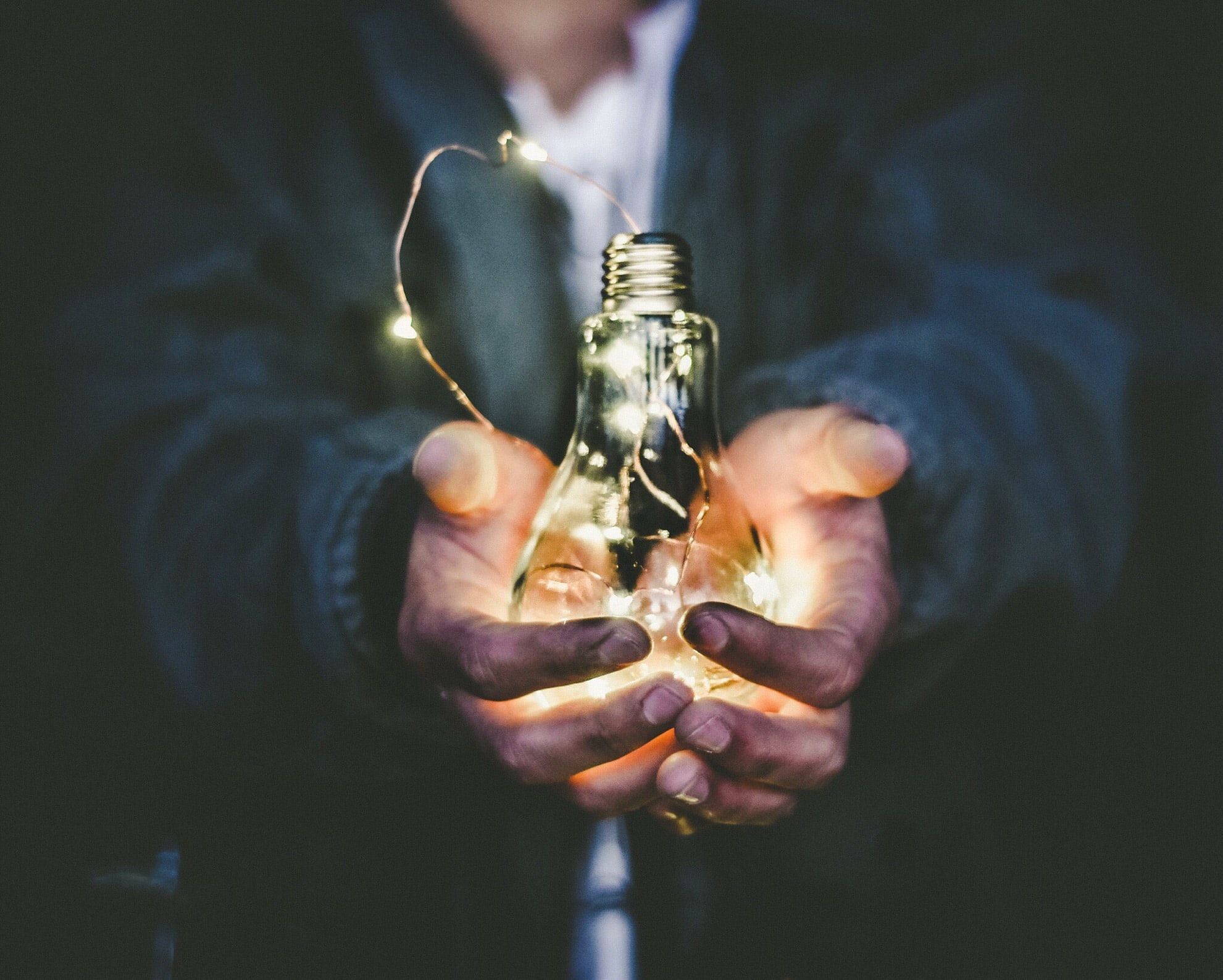 LEADERSHIP
Leadership vacancies are never timely or convenient, and the cost of ineffective replacement searches conducted by non-IT Professionals can be staggering. Our IT recruiters will assess your need for a leader, consider the situation surrounding the vacancy, and search for the best professional.
DEVELOPMENT
We have placed countless professionals to support all stages of the applications lifecycle including analysis, design, development, testing, implementation and maintenance. Our approach ensures you receive the best match of talent for your application staffing needs.
INFRASTRUCTURE
We understand the challenges of undertaking strategic infrastructure initiatives to improve efficiencies and lower costs. Organizations require experts to drive and support goals tied to storage, virtualizations, and security. We will find the right candidate and even the teams that your infrastructure project needs to succeed.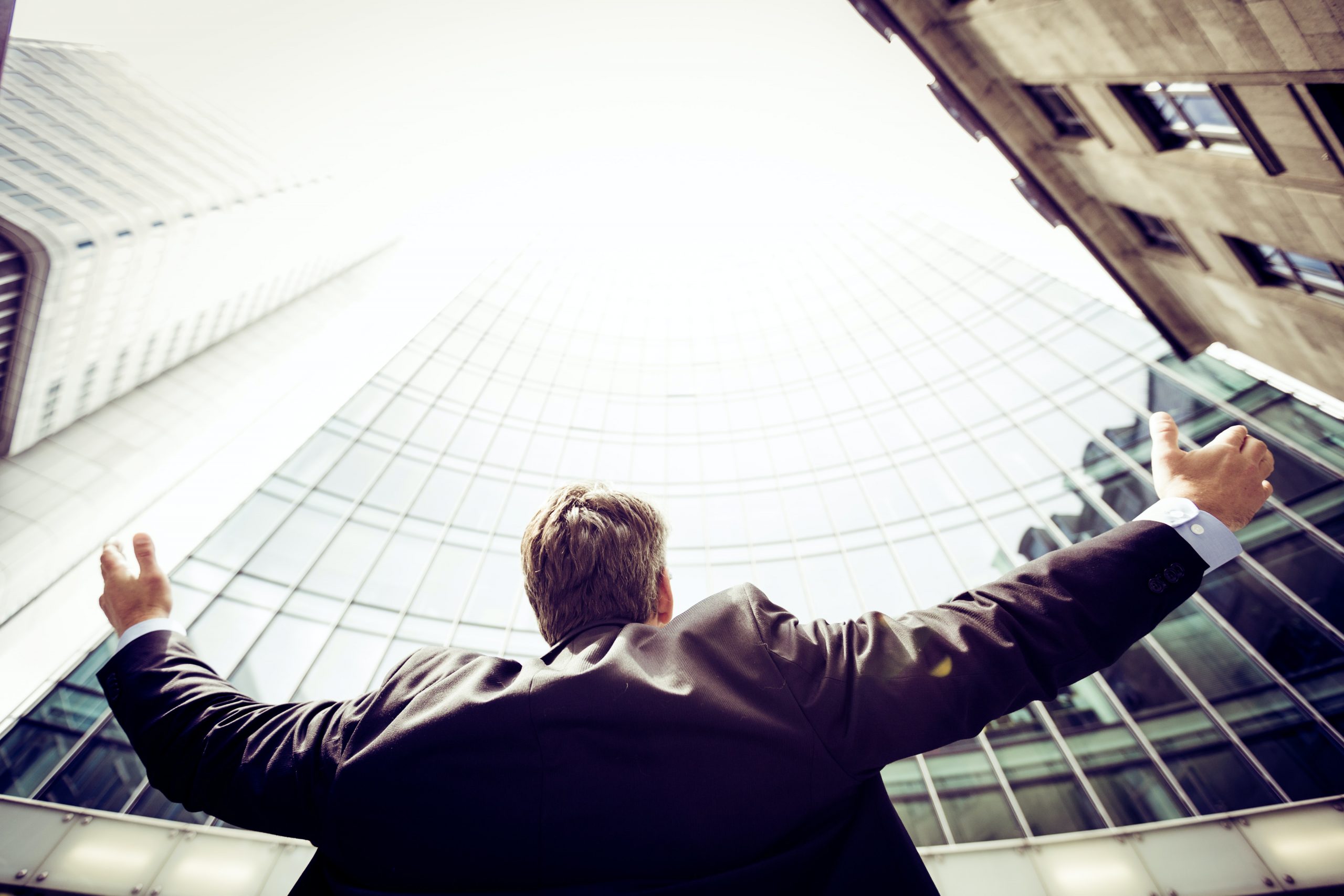 We will identify the best talent for high level CMO and VP searches as well as talent to build out sales and marketing teams with great speed and precision. We partner with companies to build their teams and equip them with the necessary capabilities to build remote teams throughout the US.
Career Evolutions partners with our clients to build the right teams and provide the highest quality finance and accounting professionals across a broad spectrum of roles for competitive corporate positioning. We work with the most driven, talented and practiced professionals in the job market. Taking an industrious approach to each job order, we meet client challenges head on by first determining crucial business objectives, job focus, and cultural fit. We will match these criteria to our candidates, allowing us to deliver a tailored list that our clients can review with confidence.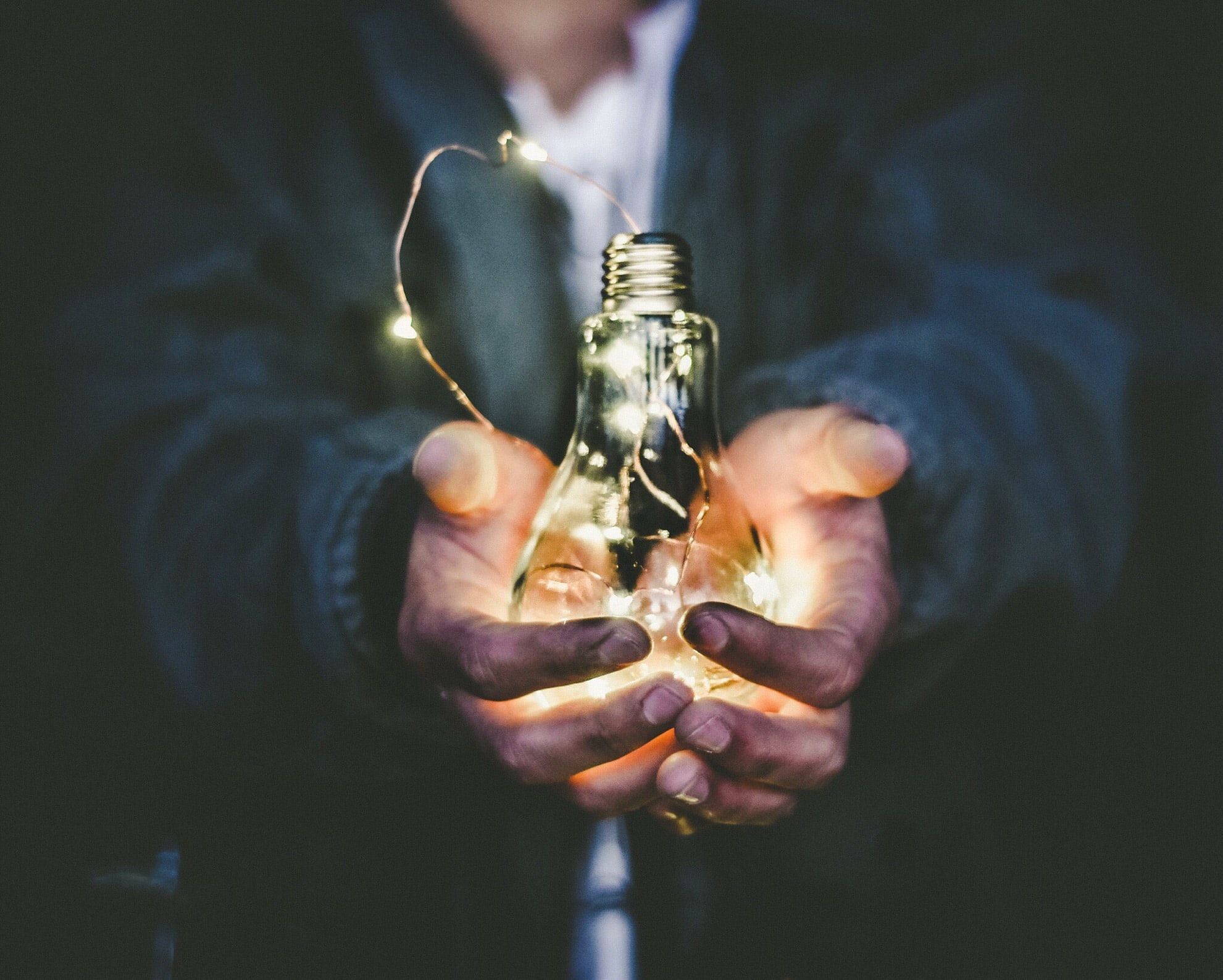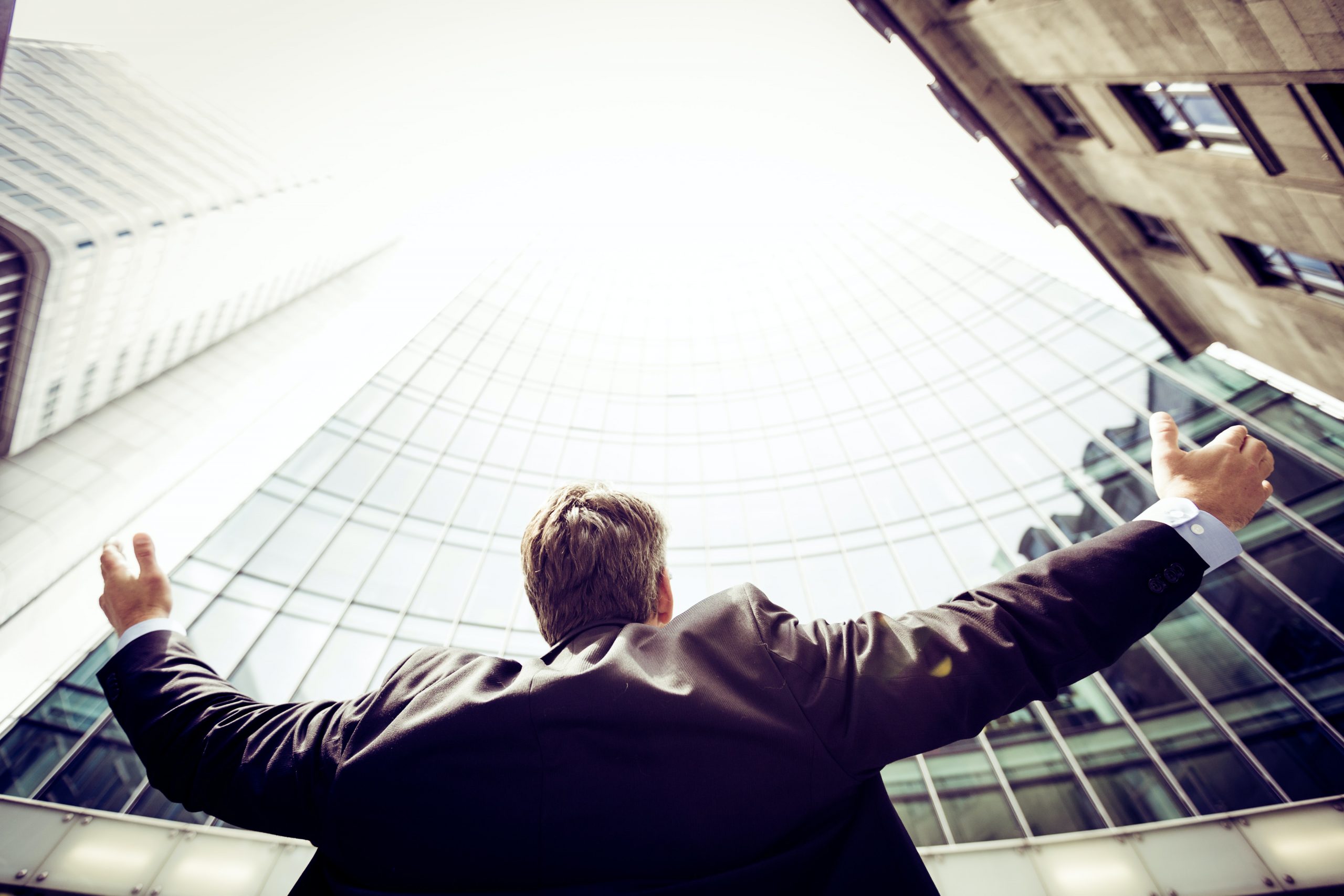 Talent Management Services
We are happy to provide advice, know-how and expertise as Talent Management Consultants to help alleviate challenges tied to hiring commonly experienced in good economic climates as well as during high-growth and turnaround scenarios.
We will evaluate the whole lifecycle of hiring, career advancement, and firing at your company. And we will make recommendations on such HR concerns as how to make your company more attractive to high-quality talent or how to increase your employee retention rate. 
 We take great pride in our knowledge and network along with our overall ability to effectively match employers with professionals in a manner that is timely and sensitive to the delicate and serious nature of these kinds of projects.