Often times the first introduction you make to your potential employer is not in person; it's written. The documents you send are just a small snap-shot of who you are. Our Team is dedicated to develop a written presentation of you and what you have to offer. We maximize the snap-shot to highlight your experience, skills, and strengths.
We want to be your partner to:
Build, redo, or touch up your Resume
Review or rewrite your Cover Letter
Develop or update your LinkedIn profile
Support and optimize your applications
Ask about our FREE templates!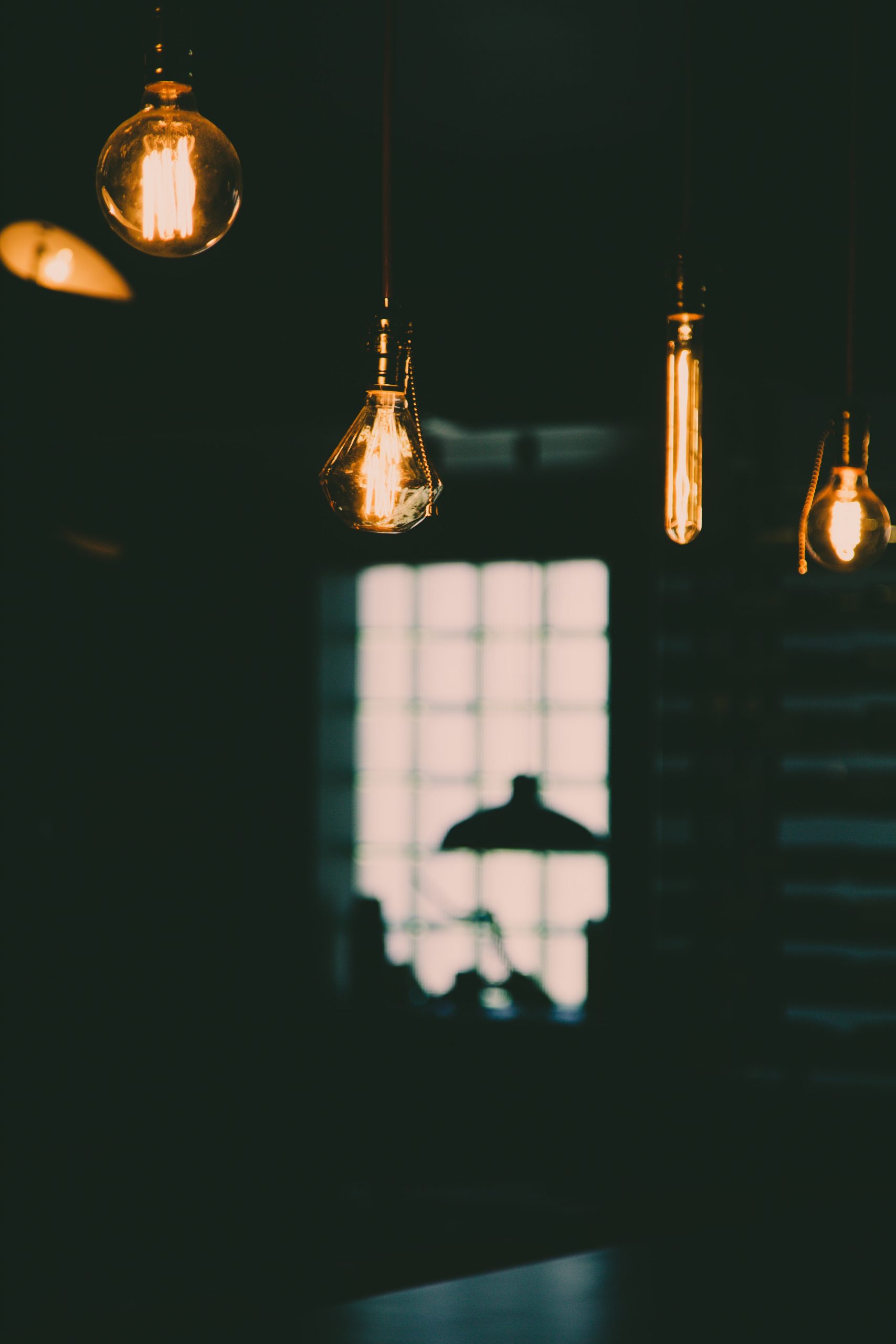 Identify and establish a career path
Develop career & job search plans
Execute successful job search strategies
How to use emails and phone for impactful follow-ups
Walk into interviews feeling fully prepared through mock interviews
Conduct effective salary negotiations when receiving offers
Complete the resignation and onboarding process
We offer a FREE 15 Minute Consultation to identify strengths, blind spots, and key motivators. Together we will determine which elements you have under control, and which ones need Career Evolutions.