Make Career Evolutions your Outplacement Partner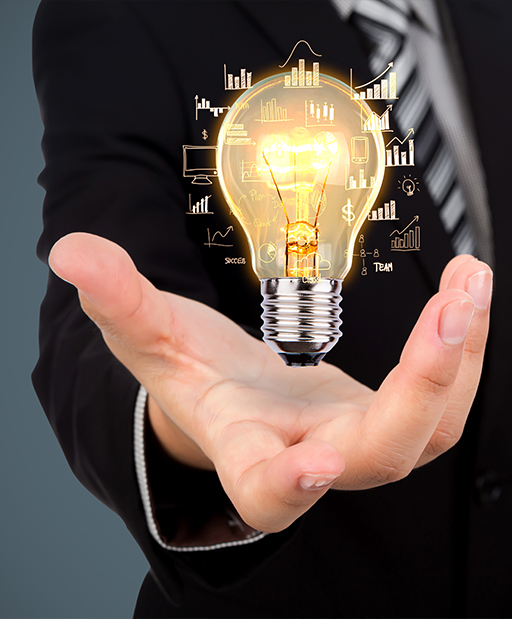 Whether your company is seeking outplacement for 1, 5, or 10 employees, we see each individual as a professional with a unique set of skills, possibilities and expectations. As your partner in outplacement services, we will pick up where the layoffs left off, and apply our methodology to begin the steady and purposeful process of re-building the careers of each of your transitioning employees.
Our outplacement services can help your people move quickly to secure their next career move and get on with their lives. We can also help you send a positive message out to those you retain about your people values. We have the range of outplacement services needed to provide an end-to-end solution – supporting you and your employees from initial planning through transition and beyond.
Working in partnership with you, we will spend as long as it takes to truly get to the heart of your needs and those of your people. This will allow us to deliver solutions that are tailored, responsive and flexible.
Our flexible outplacement programs provide tailored solutions that address individual needs. With support from highly experienced coaches, we help people understand where they want to go, then offer practical solutions to help them get there.
Individual Programs
Our one-to-one programs provide individuals with complete flexibility and a range of options to design a tailored program that meets their individual needs.
Group Programs
Deliverable onsite or at our offices, our high-energy workshops focus on the individual and their career. The workshops can be tailored to run from one to three days, and offer a cost-effective solution where large numbers of employees are involved.
Senior Executives
Senior Executives and Board Directors have very specific transition needs. We provide expert support on the key elements of success including managing reputation and protecting personal brand.