Resume Services
A document portfolio should do an excellent job marketing you as a candidate. 
some things are best left to the professionals who do this everyday
Few professionals have the time to build top notch resumes, profiles on LinkedIn and application support documents such as cover letters. Leave it to us as we will review your documents and provide feedback on content, layout, and overall impressions. We provide tips and ideas along with a proposal outlining how we would work together. Some resumes need to be completely overhauled, others require a touch up, and some meet the highest standards and need no improvement at all.
Our FREE resume critiques are honest and from the heart. Our goal is to
1) give instant feedback about your resume
2) share a plan and timeline to get your resume up to par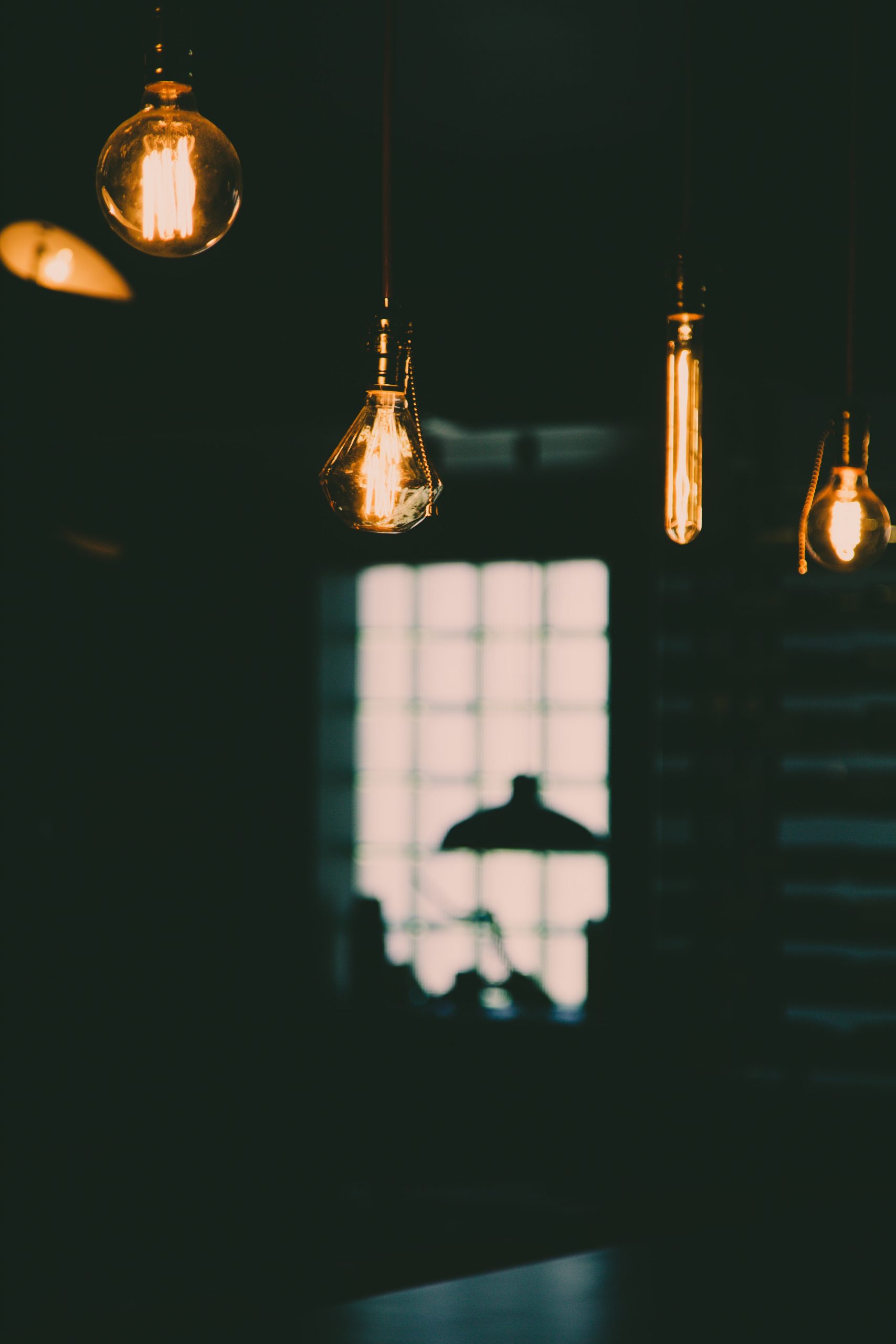 9 REASONS WHY CE SHOULD BE YOUR WRITING PARTNER
Get your formatted resume every chance to get in front of decision makers.  Get past text submissions and get one step further: get the formatted version in hands and on desks. 
Will your current resume catch anybody's eye? Let us help!
Many resumes become patchwork quilts piecing together and adding of jobs, degrees, and awards. We gather the content into a totally new document that represents you in a way you have long since forgotten.
We know how to capture the essence of your success!
3. Identifying Your Value
Our first question is always focusing on your value- your differentiation- what sets you apart from your competition. This is key to what we want to capture in the message of your resume.
While we are fashioning your new document, you are laying your target list, setting up your marketing plan, and even beginning to wind up your network.
P.S. We can help with that too!
Career Evolutions is a full service Career Management company with a lot of insights to the recruitment industry. 
We might even end up pitching your 5 star resume to our network.
The look and expectations surrounding resumes go through fads and phases. We keep up with the market and design documents that speak to what the market wants.
By jump starting your job search with a brand new resume or even entire document portfolio, you are getting yourself ahead of the game. You are off to the races while your competition finds themselves staring at a blank computer screen trying to build a resume alone.
8. Partner With a Professional
We have all been there and understand the frustrations of resume and production of job search in general. Let us ask the questions, help you get focused, and put your mind at ease as we write your way into your own career evolution. 
We are very good at what we do. We know how to write, wordsmith, and present your career in the best possible way in order to get results. This is our business and we do it extremely well.
Let us do our part so you can focus on taking the next steps to success!